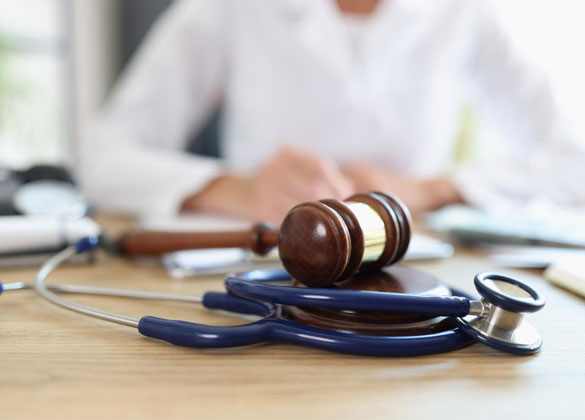 Medico-Legal Outsourcing Services by Appel Solutions
Appel Solutions offers Medico-legal outsourcing solutions, which is a combination of medical and legal outsourcing services. These solutions are designed to support healthcare organizations and legal firms in addressing the challenges posed by the intersection of medical and legal processes. The Medicolegal outsourcing solutions provided by Appel Solutions include medical record review and analysis, medical-legal consulting, expert witness services, and case evaluation services.

By outsourcing these complex and time-consuming tasks to Appel Solutions' team of experienced medical and legal professionals, healthcare organizations and legal firms can improve their efficiency and accuracy while freeing up resources to focus on their core competencies. The Medicolegal outsourcing solutions offered by Appel Solutions are designed to help organizations navigate the complexities of medicolegal processes, ensuring that they are in compliance with industry regulations and standards.
Support Services to Life Care planners & Vocational Rehabilitation experts by Appel Solutions.
Appel Solutions also provides support to Lifecare Planning and Vocational Rehabilitation companies. Life care planning involves creating a comprehensive plan for an individual's medical and non-medical needs for the remainder of their life. It is a critical aspect of managing long-term care for individuals with catastrophic injuries or illnesses. Appel Solutions provides life care planning support services such as case management, assessment and evaluation, and document preparation to help life care planners develop effective and accurate life care plans.

Vocational rehabilitation, on the other hand, involves helping individuals with disabilities return to work and achieve financial independence. Appel Solutions provides vocational rehabilitation support services such as job placement, job analysis, and ergonomic assessments to help individuals with disabilities transition back into the workforce. These support services help vocational rehabilitation companies achieve their goals of helping individuals with disabilities achieve financial independence and improved quality of life.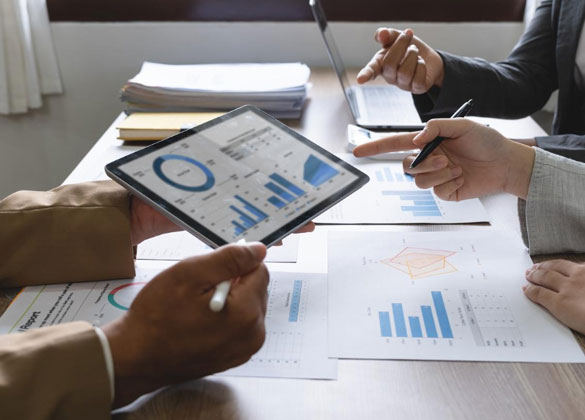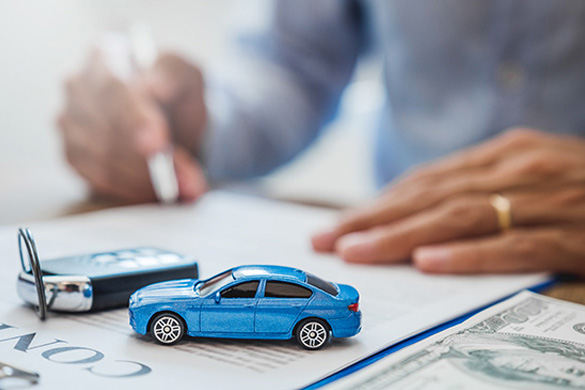 Leasing & Rental Outsourcing Services by Appel Solutions
Appel Solutions provides end to end outsourcing solutions to a variety of clients in the leasing and mobility sectors. Invoice, Insurance Applications, Claims, and Driver dues Follow-Ups. Assistance with Maintenance & repair data entries. Providing Assistance over the phone to dispatch assistance, take payments over the phone, or answer any general questions the clients may have.
Often this data contains PHI/PII which must be processed. Security and accuracy are at the forefront of each Appel Solutions contract. Ask us about our HIPAA compliance and current privacy policies which are in place for this year.
Small Business Outsourcing Services by Appel Solutions
Appel Solutions provides services to many industries, you could be a single person firm or a multi-person firm. We are happy to assist you with our Voice, IT, Data Entry, or Back office Support Solutions. Appel Solutions realize the unstoppable power of outsourcing to handle aspects of their business that are essential but simply don't make sense for them to deal with personally.